Filters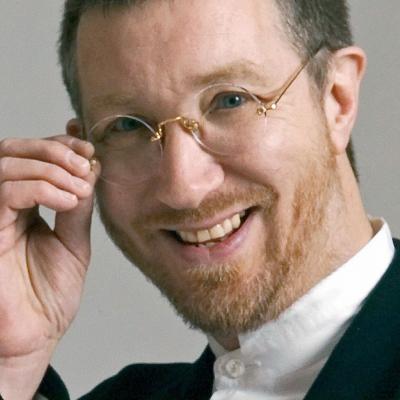 Director of the New London Consort and respected soloist, Philip Pickett is an accomplished recorder, crumhorn, shawm and rackett player, and is now well-known as Britain's leading player of these instruments.
Biography

Philip Pickett, director of the New London Consort researches and plans its programmes to combine scholarship, education and entertainment. He successfully planned and organized concerts for the City of London Festival and for the 1983 Maastricht Festival. As a result of this work he was appointed Artistic Director of London's Southbank Summerscope Festival of Medieval and Renaissance Music in 1988 - (Pickett's Pageant) - 32 concerts in two weeks that were received with unprecedented critical acclaim.

He began his musical career as a trumpet player; his interest in the high trumpet parts of Bach and other baroque composers was fostered by Anthony Baines and David Munrow, who introduced him to all the families of wind instruments. This led him to take up the recorder, crumhorn, shawm, rackett and many others and he is now well-known as Britain's leading player of these instruments. As a student at the Guildhall School of Music and Drama he was awarded many prizes and in 1972 was appointed Professor of Recorder at the School. Since the he has played a leading role in the organization of the School's Early Music Department. He became a Fellow of the School in 1985.

Philip Pickett has performed and recorded as a soloist with many leading ensembles including the Academy of St. Martin-in-the-Fields, the English Chamber Orchestra, the London Mozart Players, the London Chamber Orchestra and the English Concert. His solo recordings include all the Handel recorder sonatas and trio sonatas and virtuoso sonatas by 17th and 18th century Italian composers.
Reviews