Filters
Maeve O'Boyle wows at London gig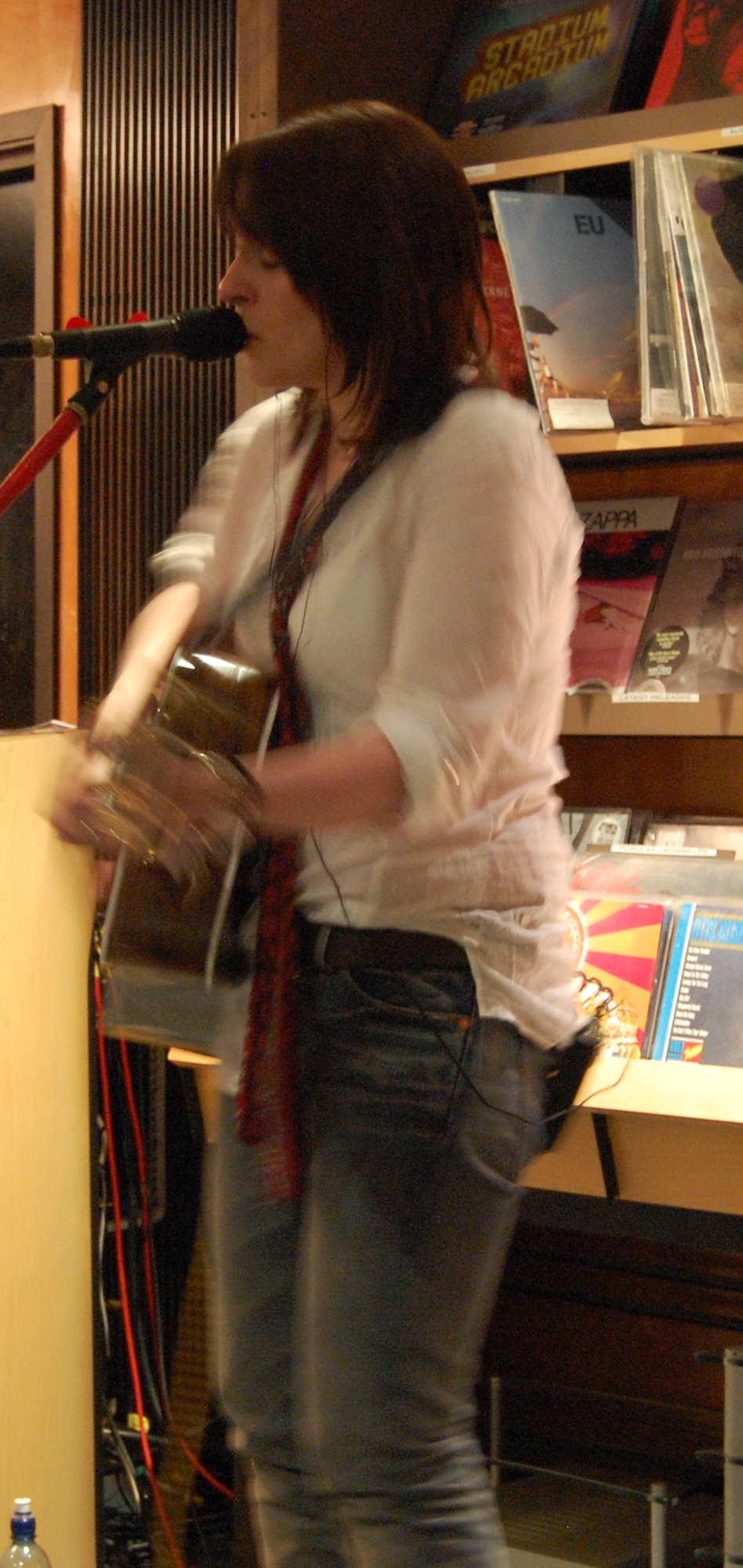 "One of the five best hifi shops in the world" is how Arena Magazine describes Grahams Hi-Fi, which was host to the songs and storytelling of Glasgow born singer/songwriter Maeve O'Boyle on Thursday 22nd January 2009. 
Maeve, who performed an acoustic set of songs from her upcoming album "All My Sins", was in fine voice as she wowed the assembled crowd with upbeat numbers which had the audience's feet tapping and more introspective songs which, in the intimate setting, held the audience in rapt attention.
David Graham, owner of Grahams Hi-Fi, joked that the last live event they hosted was with a young jazz singer called Claire Martin who subsequently went on to win multiple awards and enjoy international success.  Could Grahams see the birth of yet another star in Maeve O'Boyle?  Watch this space!!