Filters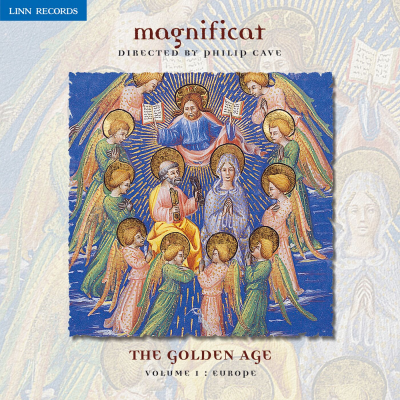 Inlay available for download
Booklet available for download
Ave Maria

Composer(s)

Tomas Luis de Victoria

Ave Maria

$1.80

Ave Virgo Sanctissima

Composer(s)

Francisco Guerrero

Ave Virgo Sanctissima

$1.80

Miserere

Composer(s)

Gregorio Allegri

Artist(s)

Philip Cave

Ruth Holton

Miserere

$3.70

Stabat Mater

Composer(s)

Giovanni Pierluigi da Palestrina

Stabat Mater

$2.70

Panis Angelicus

Composer(s)

Joao Lourenco Rebelo

Panis Angelicus

$1.80

O Vos Omnes

Composer(s)

Carlo Gesualdo

O Vos Omnes

$1.80

Versa Est In Luctum

Composer(s)

Tomas Luis de Victoria

Versa Est In Luctum

$1.80

Absalon Fili Mi

Composer(s)

Josquin Desprez

Absalon Fili Mi

$1.80

Justorum Animae

Composer(s)

Orlando Lassus

Justorum Animae

$1.80

Tristis Est Anima Mea

Composer(s)

Orlando Lassus

Tristis Est Anima Mea

$1.80

Timor Et Tremor

Composer(s)

Orlando Lassus

Timor Et Tremor

$1.80
Total running time: 55 minutes.
Album information

The inspiring and uplifting sacred music of the late 16th century defines 'Europe's Golden Age', and Magnificat captures that spirit with its very special golden choral sound.

There are contributions from the great polyphonists des Prez, Lassus and Victoria, as well as a selection of other exquisite works by Guerrero and Rebelo. Familiar gems such as Palestrina's Stabat mater and Allegri's Miserere mei, with appropriate vocal ornamentation and great sensitivity to the texts, complete Magnificat's stunning debut.
Related Artists