Filters
Toccata and Fugue in A minor, after Bach BWV 565
Toccata and Fugue in A minor, after Bach BWV 565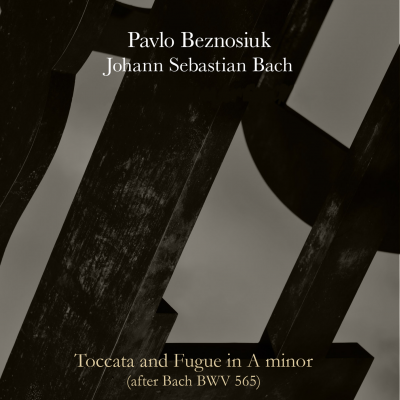 Toccata and Fugue in A minor, after Bach BWV 565

Artist(s)

Pavlo Beznosiuk - violin

Toccata and Fugue in A minor, after Bach BWV 565

$3.40
Total running time: 9 minutes.
Album information

An exclusive digital-only track from Ukranian/Irish violinist Pavlo Beznosiuk.

Bach's much loved Toccata and Fugue in D minor has been at the centre of debate for many years. Did this famous work for organ really begin as a piece for solo violin? And if so, what might that original piece sound like? Pavlo Beznosiuk might just have the answer. He has recorded this famous work especially for Linn's Studio Master download fans.
Related Artists