Filters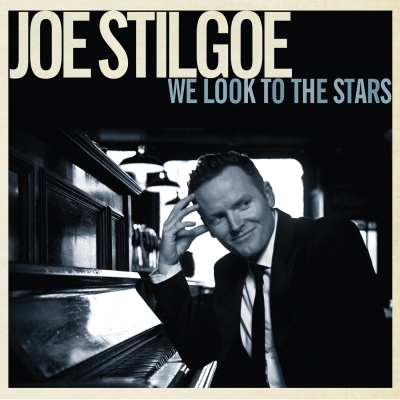 Inlay available for download
Booklet available for download
Now Wasn't That Fun?

$2.30

(That's The Way It Crumbles) Cookie-wise

(That's The Way It Crumbles) Cookie-wise

$2.30
Total running time: 46 minutes.
Album information

From album opener, the swinging Let's Begin, to the exuberant We Should Kiss via Now Wasn't That Fun? which shows off his scatting credentials, Stilgoe has crafted an engaging album which is fresh, yet familiar.

Upon release Joe Stilgoe's second studio album went straight to the top of the jazz charts while pulling in rave reviews from the national press and attracting new fans from Tim Minchin to Chris Evans and Richard Madeley (BBC Radio 2) to Sir Michael Parkinson.

The album showcases Stilgoe's expressive and charming voice in an album of (mostly) originals with his trademark catchy hooks and instant familiarity. Stilgoe includes a cover of the Kinks' 'Waterloo Sunset', a simple yet effective piano-vocal rendition which allows Stilgoe's voice and phenomenal piano playing to shine.
Related Artists
Reviews