Filters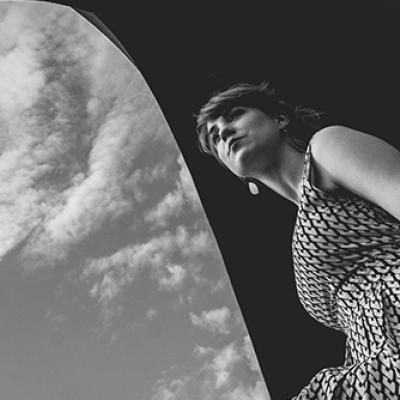 Anna Szałucka is a busy Polish pianist living in London. After studying at the Royal Academy of Music under Ian Fountain and later being mentored by Dame Imogen Cooper, she won the First Prize together with four Special Awards at the 3rd Tallinn International Piano Competition in 2016.
Biography

During her studies in London she was awarded The Worshipful Company of Musicians – Harriet Cohen Bach Prize. She was also a finalist at the Karol Szymanowski International Music Competition in Katowice.

Szałucka released a debut album with Naxos, celebrating Polish music of the twentieth century and including a world premiere of Górecki's Piano Sonata. She has given numerous concerts and recitals around the world, collaborating with such institutions as The Fryderyk Chopin Institute, Wiener Beethoven-Gesellschaft and The Arthur Rubinstein International Music Society, as well as BBC Radio 3, BBC Radio 4 and Classic FM. She has performed with the Estonian National Symphony Orchestra, National Polish Radio Symphony Orchestra, Polska Filharmonia Sinfonia Baltica and Górecki Chamber Orchestra.

Szałucka was awarded the Ministry of Science and Higher Education Prize and Ministry of Culture and National Heritage Prize in Poland for outstanding achievements in music in 2014.