Filters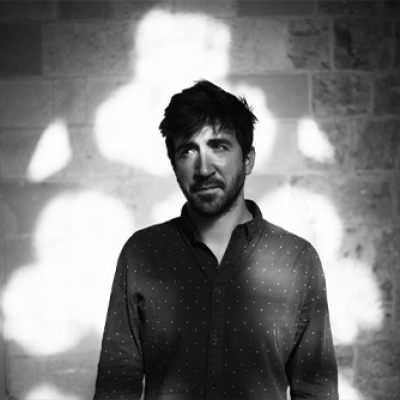 Lambert Colson is the director of InAlto, dedicated to exploring both vocal and instrumental music.
Biography

Lambert Colson received his musical training at the Royal Conservatory of Brussels under Françoise Defours, Pedro Memelsdorff, Bart Coen, Marleen Leicher, Bruce Dickey and Gebhard David. He also studied in Bremen (University of the Arts), Basel (Schola Cantorum Basiliensis), and Barcelona (ESMUC). He has worked with ensembles and conductors of the calibre of Les Talens lyriques (Christophe Rousset), Le Parlement de Musique (Martin Gester), Scherzi Musicali (Nicolas Achten), Les Paladins (Jérôme Correas), L'Echelle and Oltremontano. As a musician and researcher, he has contributed to journals including La pensée de midi (Editions Actes Sud), and is involved with the Royaumont Foundation, where he teaches on Lutheran music in the Holy Roman Empire and assists the composer Zad Moultaka.

Several contemporary composers, including Zad Moultaka, Fabrice Fitch und Bernard Foccroulle, have been inspired by Lambert's boundless enthusiasm for learning more about his instrument to dedicate pieces to him. His interest in innovative joint projects led Lambert to discover hypnosis while working with the choreographer Catherine Contour.

In cooperation with artists such as Liesa van der Aa and Shara Worden, BOX allows him to explore the range of possibilities open to his instruments in popular music. This fervent commitment to being a musician in tune with his time clearly motivates the search for musical and emotional cross-fertilisations Lambert and InAlto have embarked on.
Reviews