Filters
Jenkins: Five-Part Consorts
Jenkins: Five-Part Consorts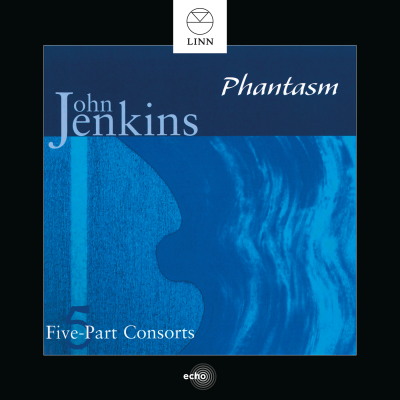 Inlay available for download
Booklet available for download
Total running time: 73 minutes.
Album information

Phantasm explores the music of John Jenkins, one of the most refined and accomplished composers of the seventeenth century, in a superb recording which was named a Finalist at the 2007 Gramophone Awards.

Originally released on Avie in 2009, Jenkins: Five-Part Consorts has been re-issued as part of Linn's ECHO series which offers a second chance to enjoy the best recordings from Linn artists. 
Reviews