Filters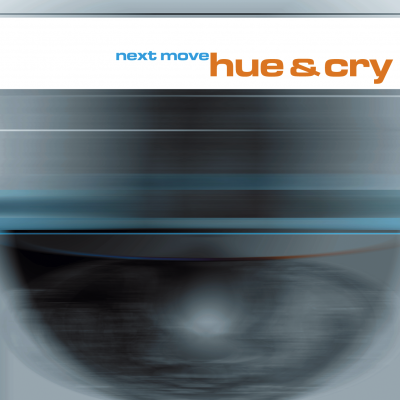 She Moves Through The Wires

Composer(s)

P Kane, G Kane

Artist(s)

Tommy Smith - saxophones, Mike Stern - guitar, Brian Kellock - piano, Michael Brecker - saxophones, Danny Gottlieb - drums, Randy Brecker - trumpet

She Moves Through The Wires

$2.25

I Didn't Know

Composer(s)

P Kane, G Kane

Artist(s)

Tommy Smith - saxophones, Ian Thomas - Drums, Laurence - Cottle Bass, Brian Kellock - Fender Rhodes

I Didn't Know

$1.80

Sign O' the Times

Artist(s)

Tommy Smith - saxophones, Ian Thomas - Drums, Laurence - Cottle Bass, Brian Kellock - Fender Rhodes

Sign O' the Times

$1.80

Sonny Cried

Composer(s)

H. Connick Jnr

Artist(s)

Tommy Smith - saxophones, Ian Thomas - Drums, Laurence - Cottle Bass, Brian Kellock - Fender Rhodes

Sonny Cried

$1.80

Once in a Lifetime

Composer(s)

P Kane, G Kane

Artist(s)

Tommy Smith - saxophones, Ian Thomas - Drums, Laurence - Cottle Bass, Brian Kellock - Fender Rhodes

Once in a Lifetime

$1.80

Next Move

Composer(s)

P Kane, G Kane

Artist(s)

Tommy Smith - saxophones, Ian Thomas - Drums, Laurence - Cottle Bass, Brian Kellock - Fender Rhodes

Next Move

$1.80

24/7

Composer(s)

P Kane, G Kane

Artist(s)

Tommy Smith - saxophones, Ian Thomas - Drums, Laurence - Cottle Bass, Brian Kellock - Fender Rhodes

24/7

$2.25

Speed O'lite

Composer(s)

P Kane, G Kane, Cottle, Thomas

Artist(s)

Tommy Smith - saxophones, Ian Thomas - Drums, Laurence - Cottle Bass, Brian Kellock - Fender Rhodes

Speed O'lite

$1.80

Pawn of the Weekend

Composer(s)

P Kane, G Kane

Artist(s)

Tommy Smith - saxophones, Ian Thomas - Drums, Laurence - Cottle Bass, Brian Kellock - Fender Rhodes

Pawn of the Weekend

$1.80
Total running time: 50 minutes.
Album information

The second jazz-based release by the duo on Linn Records.

Hue and Cry are two brothers, Greg (piano, composer) and Pat (vocals, lyricist) Kane. Making soul, jazz and pop music since 1984, Next Move is the duo's ninth studio album.

Next Move features drum 'n' bass, R&B and Nuyorican Latin-funk. The album contains a cover of Prince's 'Sign 'O' the Times', which is stripped bare and built up again as an aggressive bebop number. 

The piano-led ballad 'Pawn of the Weekend' contrasts with the frantic 'Speed O'lite'. Tommy Smith guests on saxophone.
Related Artists
Reviews