Filters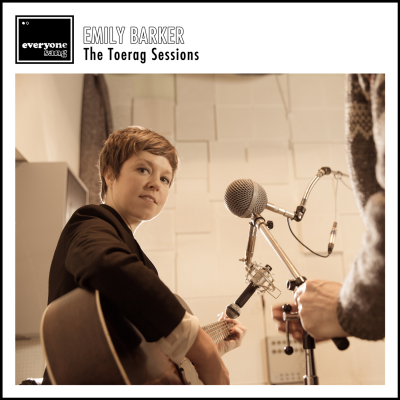 Booklet available for download
Lord I Want An Exit

$2.30

This Is How It's Meant To Be

This Is How It's Meant To Be

$2.30
Total running time: 44 minutes.
Album information

Emily Barker's new album is an engrossing collection of intimate solo versions of songs from across her career. Recorded at the legendary Toerag Studios in London, notable for its vintage recording gear, with GRAMMY-winning producer Liam Watson at the helm.

Emily explains how the idea came about: "Over the last few years, in between touring with my bands The Red Clay Halo and Vena Portae, I've played lots of solo shows. Often people will come up to me at the end of those shows and ask if there is any way to get hold of recordings of the songs as they've just heard them - just me, my guitar and my harmonica."

Up until now, that hasn't been possible, but with The Red Clay Halo currently on hiatus after their final tour last year, Emily took the opportunity to go in to the studio to record her own selection of songs from her back catalogue. Many of these songs are the ones she usually chooses to play at solo shows, with a few additions.

Recorded live to tape with no edits or overdubs, The Toerag Sessions features songs going all the way back to Emily's first UK band, the-low-country through all her albums with The Red Clay Halo, plus a brand new song, Anywhere Away, written last year as the theme to the forthcoming British movie Hector (starring Peter Mullan and Keith Allen).
Related Artists
Reviews