Filters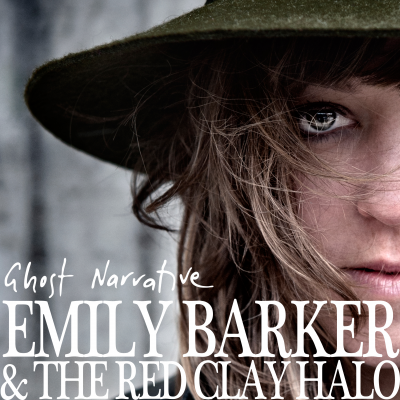 Ghost Narrative (Single Version)

Artist(s)

Emily Barker & The Red Clay Halo

Ghost Narrative (Single Version)

$2.30

Tuesday

Artist(s)

Emily Barker & The Red Clay Halo

Tuesday

$2.30

Ghost Narrative (Acoustic Version)

Artist(s)

Emily Barker & The Red Clay Halo

Ghost Narrative (Acoustic Version)

$2.30

Tuesday (Acoustic Version)

Artist(s)

Emily Barker & The Red Clay Halo

Tuesday (Acoustic Version)

$2.30
Total running time: 13 minutes.
Album information

This is the new EP from Bafta and Ivor Novello award-winning Emily Barker & The Red Clay Halo. This version of the compelling title track is played live alongside Emily's band The Red Clay Halo, a trio of talented multi-instrumentalists.

This EP presents the single version of Ghost Narrative alongside album track Tuesday plus acoustic versions of each.  The tracks are all from Emily's new album Dear River which has been wowing the critics. 
Related Artists