Filters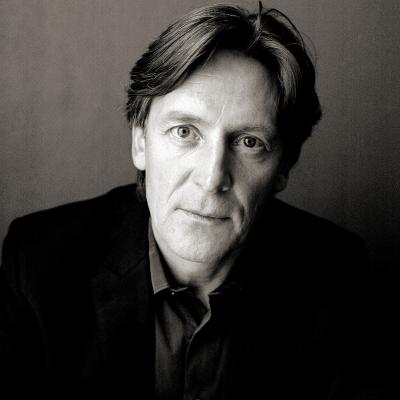 Since his dazzling debut in 1982 at the age of 17, when he carried off the prestigious Eurovision Prize and won a New York Young Concert Artist award, Paul Meyer has continued to astonish the world. 
Biography

His career has been marked by star-studded musical encounters with (among others) Benny Goodman, Isaac Stern, Mstislav Rostropovitch, Jean-Pierre Rampal, Martha Argerich, Yuri Bashmet, Gidon Kremer, Yo-Yo Ma and Emanuel Ax.

Constantly on the lookout for challenging musical experiences, he very soon became interested in the orchestra, at the same time developing his technical skills and gaining a unique place as a clarinettist of worldwide renown. He founded the Alsace Chamber Orchestra, taking advanced lessons in orchestral conducting with the celebrated English pedagogue John Carewe, the teacher of Simon Rattle. He also profited from the advice of great conductors such as Marek Janowski, Emmanuel Krivine and Myung-Whun Chung. He was invited by Myung-Whun Chung to become Associate Conductor of the Seoul Philharmonic Orchestra; during his time there (2006-10), and in collaboration with the Musical Director, Paul Meyer also founded an orchestral Academy with the aim of training young musicians for the orchestral profession. 

In 2009 he was appointed Chief Conductor of the Kosei Orchestra Tokyo, and in 2018 he became Chief Conductor of the Mannheim Chamber Orchestra. His understanding and experience of orchestral paractice has been generally recognized, leading to conducting invitations from the major symphony and chamber orchestras of Europe, Asia and South America. His encounters with Pierre Boulez, also with Luciano Berio (who dedicated his clarinet piece Alternatim to him) helped to crystallize the position he occupies in the development of his instrument's repertoire, thanks to first performances of concertos written for him by contemporary composers such as Krzysztof Penderecki, Michael Jarrell, Qigang Chen, Luciano Berio, Edith Canat de Chizy and Thierry Escaich.

As a passionate lover of chamber music, he founded the ensemble Les Vents Français, and together with Eric Le Sage and Emmanuel Pahud co-founded the Salon de Provence International Chamber Music Festival.

In 2012, Paul Meyer was awarded the honour of Commander in the Order of Arts and Letters.
Reviews