Filters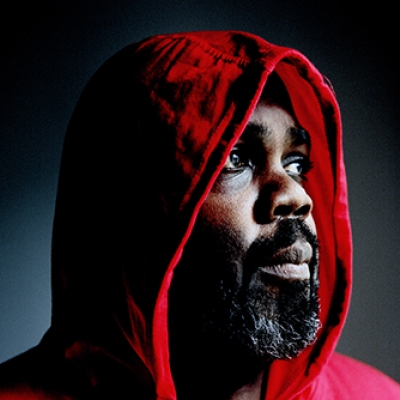 GRAMMY-nominated American countertenor Reginald Mobley is globally renowned for his interpretation of the baroque, classical and modern repertoire, and leads a prolific career on both sides of the Atlantic.
Biography

An advocate for diversity in music and its programming, Reginald became the first ever Programming Consultant for the Handel & Haydn Society following several years of leading H&H in its community engaging 'Every Voice' concerts, and is also leading a research project in the UK funded by the AHRC to uncover music by composers from diverse backgrounds.

His American 2022/2023 Season starts with a solo recital at the Miller Theatre (NYC) showcasing Bach Cantatas, followed by his debut with the New York Philharmonic in Handel's Messiah. Later on in the season, he features as a soloist in Carmina Burana with the Chicago Symphony Orchestra and in concerts with the Philharmonia Baroque Orchestra, Early Music Vancouver and Seraphic Fire. Future highlights include his debuts with the Boston Symphony Orchestra at Tanglewood conducted by Andris Nelson, with the Philadelphia Orchestra, and with L'Orchestre Métropolitain de Montreal conducted by Masaaki Suzuki.

In Europe, Reginald has been invited to perform with the City of Birmingham Symphony Orchestra, Balthasar Neumann Chor & Ensemble, and Holland Baroque among others. His name is often associated with John Eliot Gardiner and the Monteverdi Choir and Orchestra, with whom Reginald has been touring and recording for the past ten years. In 2022, Reginald made his debut with the Netherlands Bach Society, and appeared for the first time with I Barocchisti at Opéra de Lausanne under the baton of Diego Fasolis as Disinganno in Il trionfo del Tempo e del Disinganno, a role he will reprise at the Barbican Centre with the Academy of Ancient Music led by Laurence Cummings. In 2021, he performed the role of Ottone in L'incoronazione di Poppea in a European tour with the Budapest Festival Orchestra.
Reviews