Filters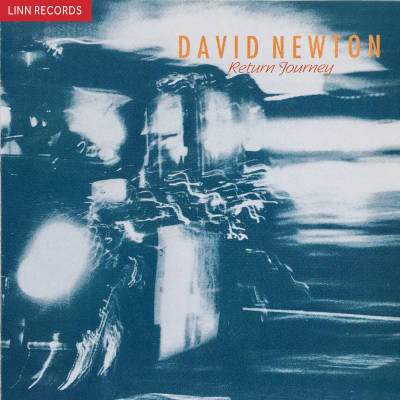 Inlay available for download
Booklet available for download
Only Passing Through

$2.70

Return Journey / On My Own

Return Journey / On My Own

$1.80
Total running time: 57 minutes.
Album information

Return Journey sees David Newton illustrate his award-winning talents as a composer and jazz pianist through this expressive and heartfelt eclectic solo exploration.

His third studio album finds David Newton performing a collection of original and improvised works exploring the notion of time. Exuding emotion, power and beauty Return Journey sees Newton create a reflective mood with some hauntingly beautiful moments. The complex emotional album opener 'Stolen Time' is described by the pianist as "an attempt to capture the experience of discovering that there really is no going back." 

Newton's powerful playing draws the listener in to share his 'journey' which culminates with the exquisite ballad finale 'Gone Forever'.
Related Artists
Reviews