Filters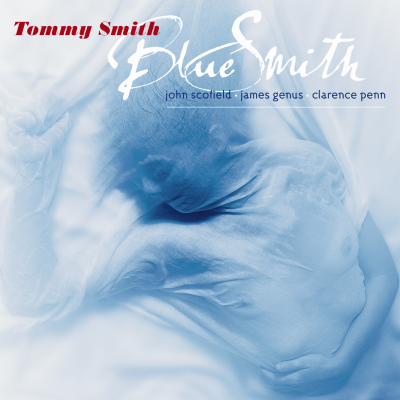 El Nino

Artist(s)

James Genus - acoustic bass, John Scofield - guitar, Clarence Penn - drums

El Nino

$3.40

Hubba Hubba

Artist(s)

James Genus - acoustic bass, John Scofield - guitar, Clarence Penn - drums

Hubba Hubba

$3.40

Rain Dance

Artist(s)

James Genus - acoustic bass, John Scofield - guitar, Clarence Penn - drums

Rain Dance

$1.70

Dr Sco

Artist(s)

James Genus - acoustic bass, John Scofield - guitar, Clarence Penn - drums

Dr Sco

$3.40

Touch Your Toes

Artist(s)

James Genus - acoustic bass, John Scofield - guitar, Clarence Penn - drums

Touch Your Toes

$3.40

Amazing Grace

Artist(s)

James Genus - acoustic bass, John Scofield - guitar, Clarence Penn - drums

Amazing Grace

$1.70

Blacken' Blue

Artist(s)

James Genus - acoustic bass, John Scofield - guitar, Clarence Penn - drums

Blacken' Blue

$3.40

The Blues Blew Blue

Artist(s)

James Genus - acoustic bass, John Scofield - guitar, Clarence Penn - drums

The Blues Blew Blue

$3.40

Eany Meany Miny Mo

Artist(s)

James Genus - acoustic bass, John Scofield - guitar, Clarence Penn - drums

Eany Meany Miny Mo

$3.40

Miracle

Artist(s)

James Genus - acoustic bass, John Scofield - guitar, Clarence Penn - drums

Miracle

$1.70

Dr Smith

Artist(s)

James Genus - acoustic bass, John Scofield - guitar, Clarence Penn - drums

Dr Smith

$3.40
Total running time: 61 minutes.
Album information

A creative and imaginative album inspired by the blues.

This is Tommy Smith's final album for Linn, which sees him perform with John Scofield and his regular rhythm team, bassist James Genus and drummer Clarence Penn. It was recorded at Avatar Studios, New York direct to analog tape with no bass direct input.


 
Related Artists
Reviews